Based in Dublin, Nights on Broadway  members all contribute certain styles that capture a mix of classic Bee Gees, with the energy and intensity similar to one of their live performances.
The Bee Gees are well known as one of the best acts ever, and Nights on Broadway lives up to that legacy in every way.
Through Nights on Broadway musicianship, staging, sound and performance the experience is something you will never forget.
Night on Broadway are responsible for bringing The Bee Gees Music all over the world.
Barry Gibb – Tony Kelly, vocals, acoustic guitar
Robin Gibb – Jaime Orr, lead guitar
Maurice Gibb – Tommy Mangan, vocals, keyboards, acoustic guitar
Vocals, Backing Vocals – Stella Bass
Musical Director – John Black, piano/keyboards, acoustic guitar
Drums & Percussion- Hue O'Neill
Bass Guitar – Johnny  (The Cap) Malone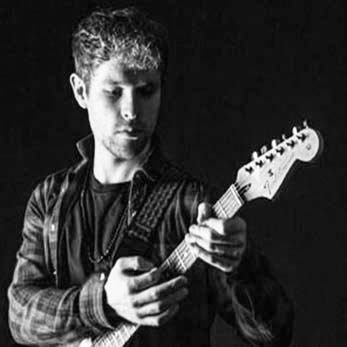 [q_team team_name_font_weight="" team_position_font_weight="" team_social_icon_pack="font_elegant" team_social_icon_type="circle_social" team_social_fe_icon_1="" team_social_icon_1_target="_self" team_social_fe_icon_2="" team_social_icon_2_target="_self" team_social_fe_icon_3="" team_social_icon_3_target="_self" team_social_fe_icon_4="" team_social_icon_4_target="_self" team_social_fe_icon_5="" team_name="Robin Gibb – Jaime Orr" team_position="Vocals, Lead Guitar" show_separator="no" team_social_icon_1_link="#" team_social_icon_2_link="#" team_social_icon_3_link="#" team_social_icon_4_link="#"]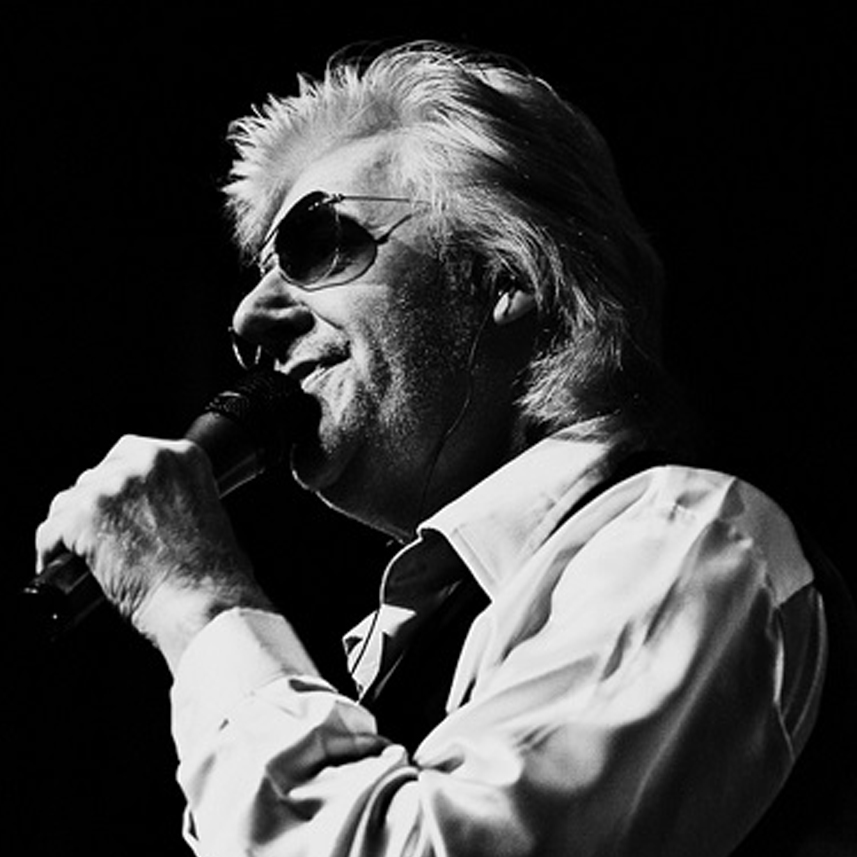 [q_team team_name_font_weight="" team_position_font_weight="" team_social_icon_pack="font_elegant" team_social_icon_type="circle_social" team_social_fe_icon_1="social_facebook" team_social_icon_1_target="_self" team_social_fe_icon_2="social_twitter" team_social_icon_2_target="_self" team_social_fe_icon_3="social_pinterest" team_social_icon_3_target="_self" team_social_fe_icon_4="social_googleplus" team_social_fe_icon_5="" team_name="Barry Gibb – Tony Kelly" team_position="Vocals, Acoustic Guitar" team_social_icon_1_link="#" team_social_icon_2_link="#" team_social_icon_3_link="#" team_social_icon_4_link="#" show_separator="no"]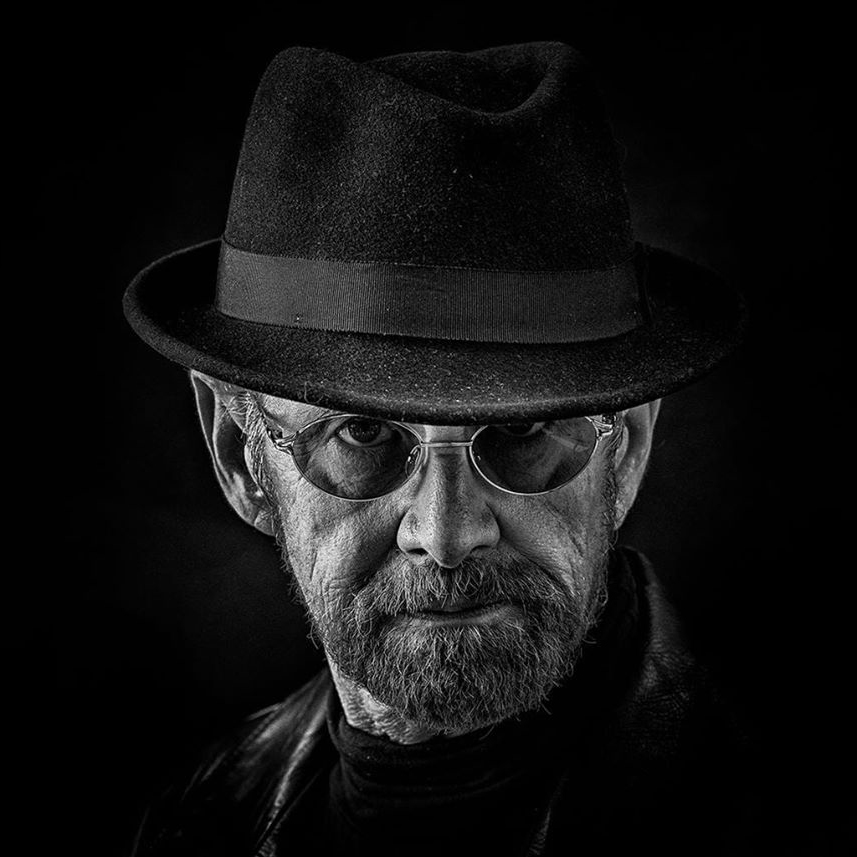 [q_team team_name_font_weight="" team_position_font_weight="" team_social_icon_pack="font_elegant" team_social_icon_type="circle_social" team_social_fe_icon_1="social_facebook" team_social_icon_1_target="_self" team_social_fe_icon_2="social_twitter" team_social_icon_2_target="_self" team_social_fe_icon_3="social_pinterest" team_social_icon_3_target="_self" team_social_fe_icon_4="social_googleplus" team_social_icon_4_target="_self" team_social_fe_icon_5="" team_name="Maurice Gibb – Tommy Mangan" team_position="Vocals, Keyboards, Acoustic guitar" show_separator="no" team_social_icon_1_link="#" team_social_icon_2_link="#" team_social_icon_3_link="#" team_social_icon_4_link="#"]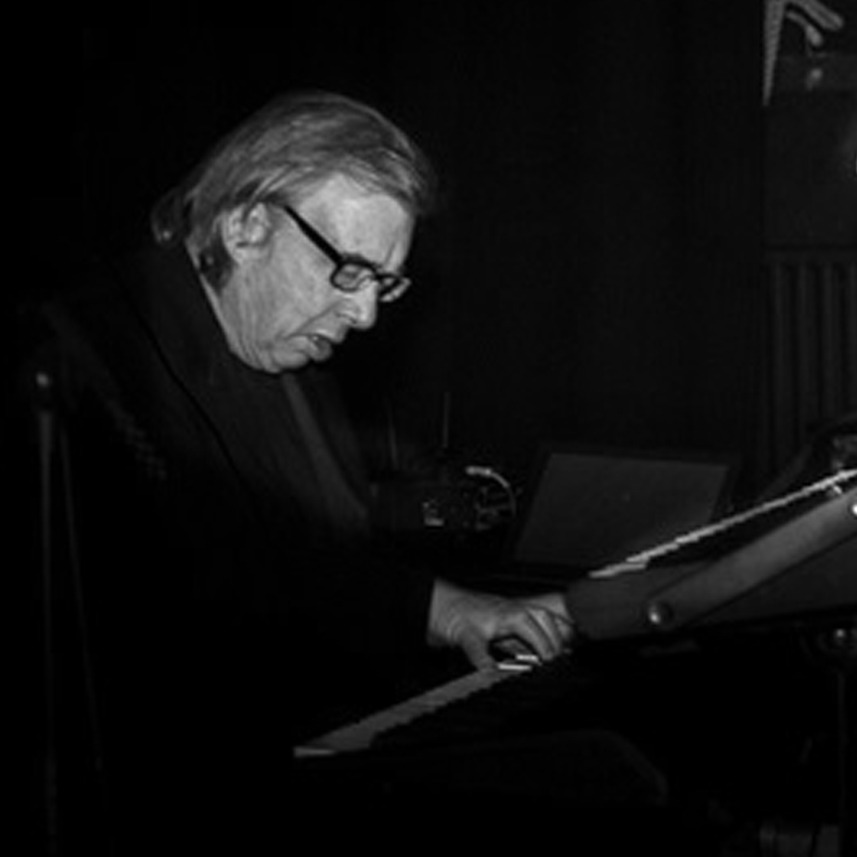 [q_team team_name_font_weight="" team_position_font_weight="" team_social_icon_pack="font_elegant" team_social_icon_type="circle_social" team_social_fe_icon_1="" team_social_icon_1_target="_self" team_social_fe_icon_2="" team_social_icon_2_target="_self" team_social_fe_icon_3="" team_social_icon_3_target="_self" team_social_fe_icon_4="" team_social_icon_4_target="_self" team_social_fe_icon_5="" team_name="Musical Director – J Black" team_position="Piano/Keyboards, Acoustic guitar" show_separator="no" team_social_icon_1_link="#" team_social_icon_2_link="#" team_social_icon_3_link="#" team_social_icon_4_link="#"]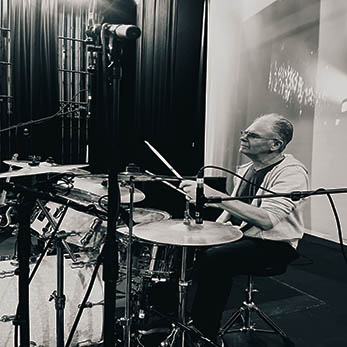 [q_team team_name_font_weight="" team_position_font_weight="" team_social_icon_pack="font_elegant" team_social_icon_type="circle_social" team_social_fe_icon_1="social_facebook" team_social_icon_1_target="_self" team_social_fe_icon_2="social_twitter" team_social_icon_2_target="_self" team_social_fe_icon_3="social_pinterest" team_social_icon_3_target="_self" team_social_fe_icon_4="social_googleplus" team_social_fe_icon_5="" team_name="Hue O'Neill" team_position="Drums / Percussion" team_social_icon_1_link="#" team_social_icon_2_link="#" team_social_icon_3_link="#" team_social_icon_4_link="#" show_separator="no"]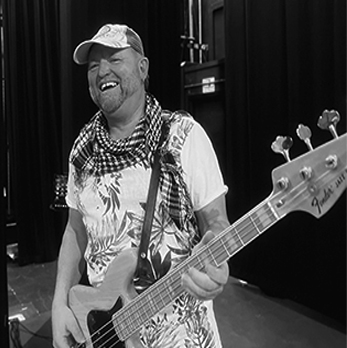 [q_team team_name_font_weight="" team_position_font_weight="" team_social_icon_pack="font_elegant" team_social_icon_type="circle_social" team_social_fe_icon_1="social_facebook" team_social_icon_1_target="_self" team_social_fe_icon_2="social_twitter" team_social_icon_2_target="_self" team_social_fe_icon_3="social_pinterest" team_social_icon_3_target="_self" team_social_fe_icon_4="social_googleplus" team_social_icon_4_target="_self" team_social_fe_icon_5="" team_name="Johnny 'The Cap' Malone" team_position="Bass & Vocals" show_separator="no" team_social_icon_1_link="#" team_social_icon_2_link="#" team_social_icon_3_link="#" team_social_icon_4_link="#"]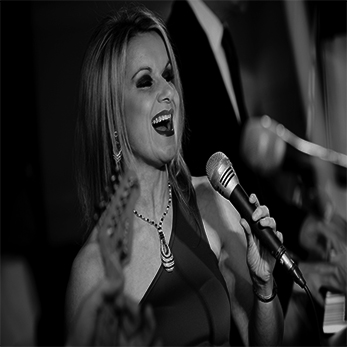 [q_team team_name_font_weight="" team_position_font_weight="" team_social_icon_pack="font_elegant" team_social_icon_type="circle_social" team_social_fe_icon_1="social_facebook" team_social_icon_1_target="_self" team_social_fe_icon_2="social_twitter" team_social_icon_2_target="_self" team_social_fe_icon_3="social_pinterest" team_social_icon_3_target="_self" team_social_fe_icon_4="social_googleplus" team_social_icon_4_target="_self" team_social_fe_icon_5="" team_name="Stella Bass" team_position="Vocals , Backing Vocals" show_separator="no" team_social_icon_1_link="#" team_social_icon_2_link="#" team_social_icon_3_link="#" team_social_icon_4_link="#"]