You can't see the Bee Gees anymore, but you can see 'Nights on Broadway' and still experience a concert of the incredible music written by the brothers Gibb. Known also as 'The Irish Bee Gees', all the performers are from Ireland with the exception of their new UK Musical Director. Having originated and sold out theatres in Ireland, the show is now touring in the UK and Europe.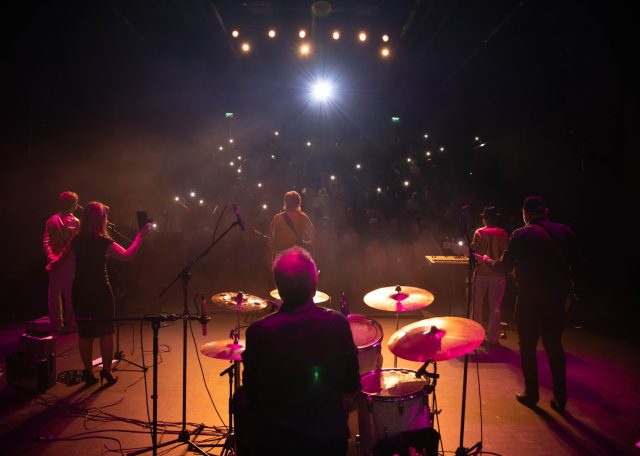 This Show has thrilled and amazed capacity audiences in theaters across Ireland, the UK and Europe, who have been unable to stay in their seats through the show, needing to dance and to cheer for this incredible band. Click HERE for detailed information about the show and the songs we play.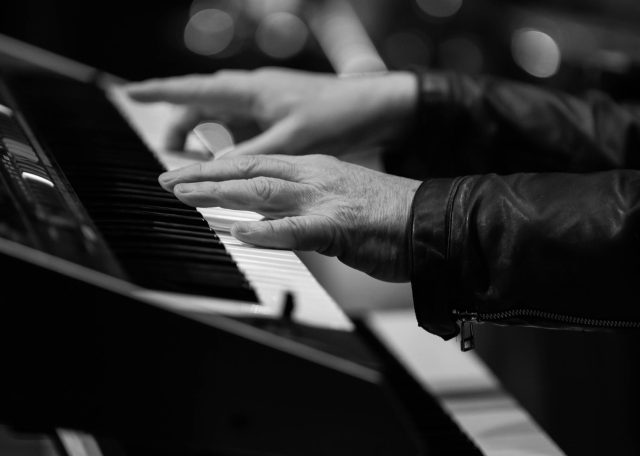 Based in Dublin, Nights on Broadway members all contribute certain style that captures a mix of classic Bee Gees, with the energy and intensity similar to one of their live performances. Contact us by phone on  353872708810 or send us an email to tonykellybg@gmail.com

Date
City
Venue
Country
Saturday, November 4th 2023
Balbriggan, Co Dublin
The Bracken Court Hotel
Ireland

Time:

8:00pm.

Age restrictions:

All Ages.

Box office:

+ 353 1 841 3333.

Address:

Bridge Street.

Venue phone:

+ 353 1 841 3333. Buy Tickets
Saturday, December 9th 2023
Dublin
The Well
Ireland

Time:

8:00pm.

Age restrictions:

All Ages/Licensed.